The Nineteenth Teochew International Convention Federation will be held in Indonesia 2017
April 14, 2020 • Teochew Nusantara
In August 2015, At the closing ceremony of the 18th Teochew International Convention Federation, Mr. Eka Tjandranegara (曾國奎), The President of Perkumpulan Teochew Nusantara took over The Teochew International Federation symbol. Thus, It is official, Indonesia will be a new host for the 19th Convention. Mr. Eka successfully bid to be the host for the 19th Convention. He and others committee feel honored to be the next host, but, also aware of the responsibility that He will face to produce a meaningful convention.

Mr. Eka Tjandranegara (曾國奎) on behalf of The Indonesia Chaozhou people solemnly promised to unite the Chaozhou society to the power and together prepare and run the 19th convention. He said the event will be grand, wonderful, and reach a high standard that is missioned from The First Convention.

He warmly invited all The Overseas Chinese People to come to the 19th Convention 2017 in Jakarta – Indonesia.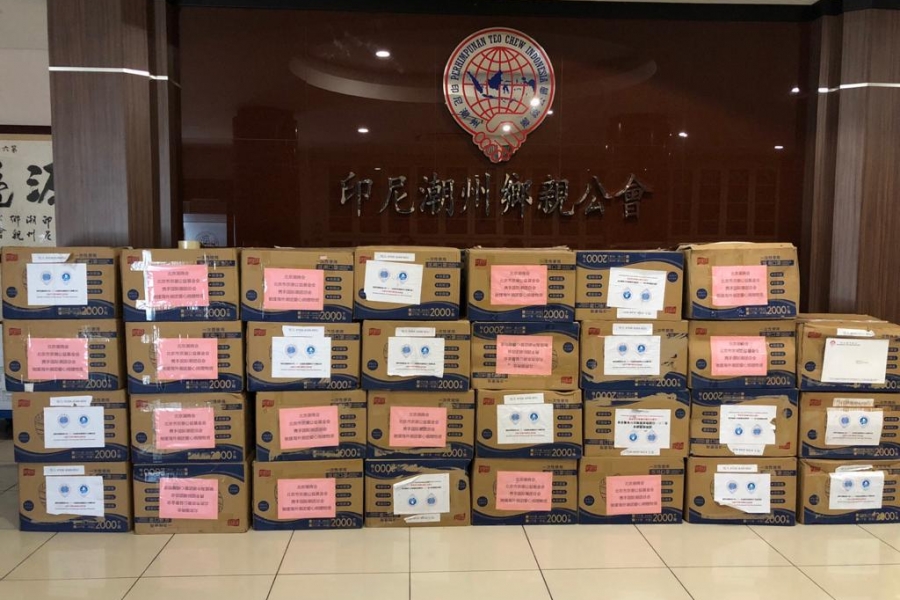 April 13, 2021 • PTCN
June 21, 2020 • POSKOTA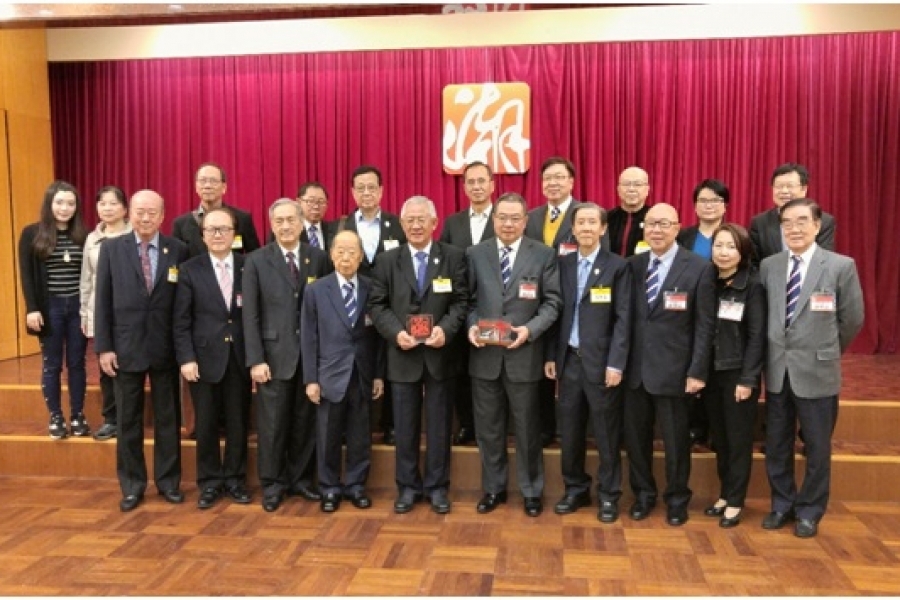 June 07, 2020 • Teochew Nusantara
April 14, 2020 • Teochew Nusantara